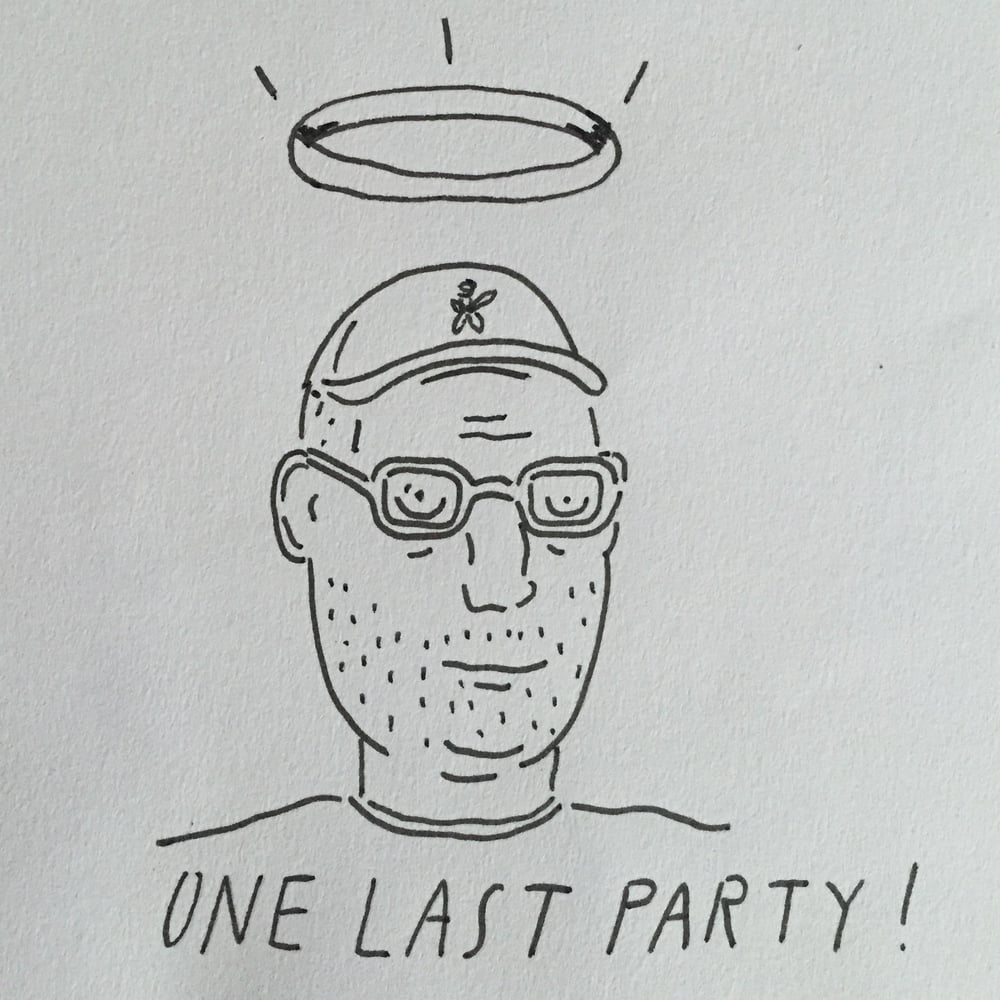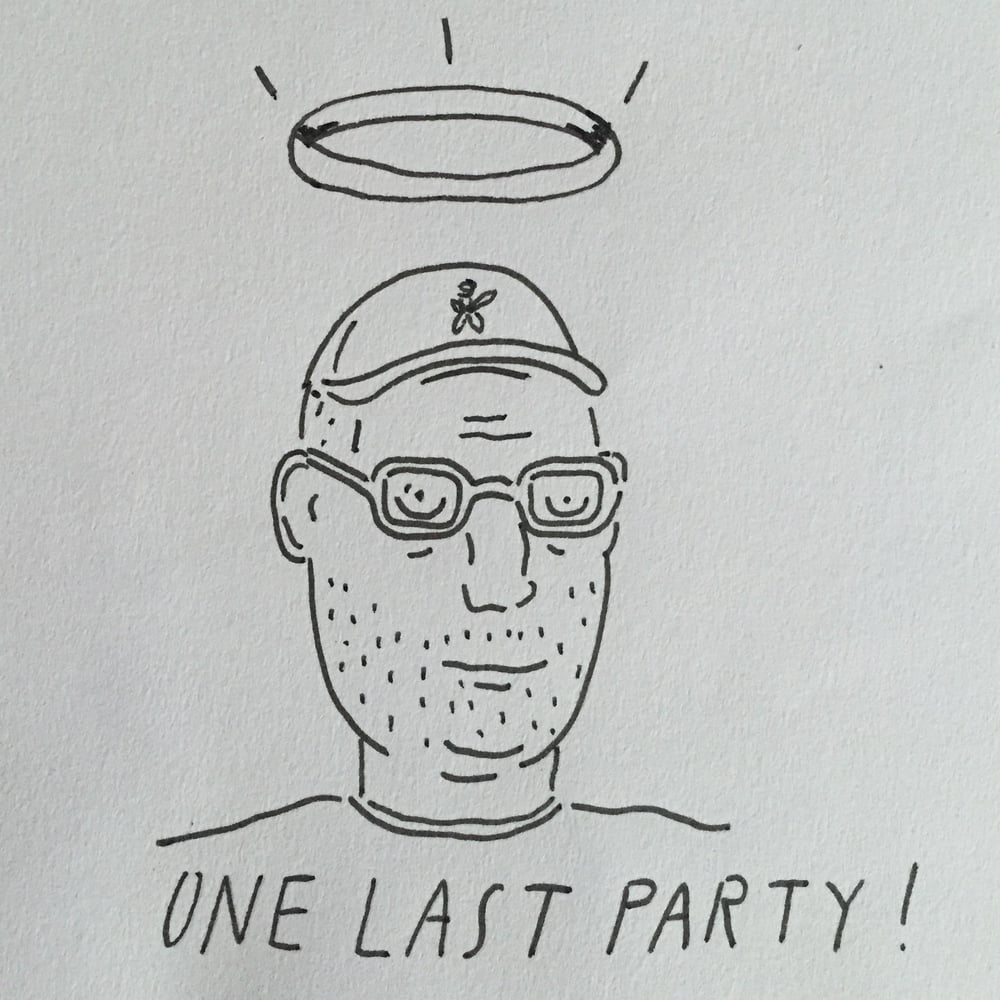 One Last Party 2016 Wristbands : BadCopBadCop, Vanity, Mikey Erg & more...
$40.00
One Last Party 2016, a punk rock party celebrating Dave Strait, will be held on September 9th and 10th in Minneapolis at the Triple Rock Social Club and Grumpy's downtown.
This stylish wristband will grant you access to all of the shows (over 20 bands!) / events for the weekend and can be picked up at the Triple Rock before the Friday Night show btwn 5:00-7:00.
ANNOUNCED EVENTS:
----
Friday night @ Triple Rock Social Club 7:00 doors
Saturday brunch @ Grumpy's Downtown 12:00-5:00
Saturday night @ Triple Rock Social Club 7:00 doors
ANNOUNCED BANDS:
Bad Cop/Bad Cop (CA) // Vacation (OH) // The Dollyrots (CA/FL)// Vanity (NY) // Mikey Erg! (NY) // Awesome Snakes (MPLS) // Phylums (WI) // Shallow Cuts (CA) // Pretty Boy Thorson &the Falling Angels (MN LAST SHOW) // Nervous Triggers (NJ) // Flamingo Nosebleed (IN) // Partial Traces (MN) // Hospital Job (IL) // Raging Nathans (OH) // Arms Aloft *record release (WI) // Color T.V. *7" release (MN) // Jetty Boys (WI) // 83 Wolfpack (MN) // The Slow Death (MN) // Danger Signs (MN) // Nato Coles & the Blue Diamond Band (MN) // Dirty Rotten Revenge (IL) // Lutheran Heat (MN) // F*ck You, Idiot (IL) // **due to unforeseen personal circumstances Mind Spiders & Drakulas have had to cancel their midwest shows.